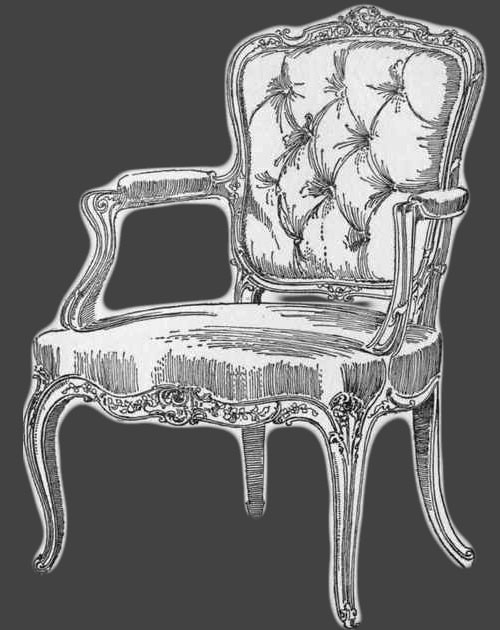 Just to let you in on a little secret we are one of the largest dealers of manufacturer bankruptcies and closeouts, dealer refusals, factory over stocks and refused containers in Southern Pennsylvania. We, the buyer, receive high-quality merchandise at under wholesale cost and then sell it to you, the consumer, at an affordable price, and we are presently stocked through the roof with too much merchandise to advertise!
Bad Credit? Ok. No Credit? Ok.
We will make it work for you. We work
with 3 of the best finance companies
specializing in helping people in need.
Get Approved Up To $3000

Furnishing your home has never been this easy! Apply in store.
WE ARE HIRING!!! Are you driven for success? We are seeking organized, outgoing individuals who are passionate about their lifestyle and are committed to finding a great career working in a fast paced environment. Apply in person or direct yourself to the employment page and send us your resume. We will respond within 24 hours.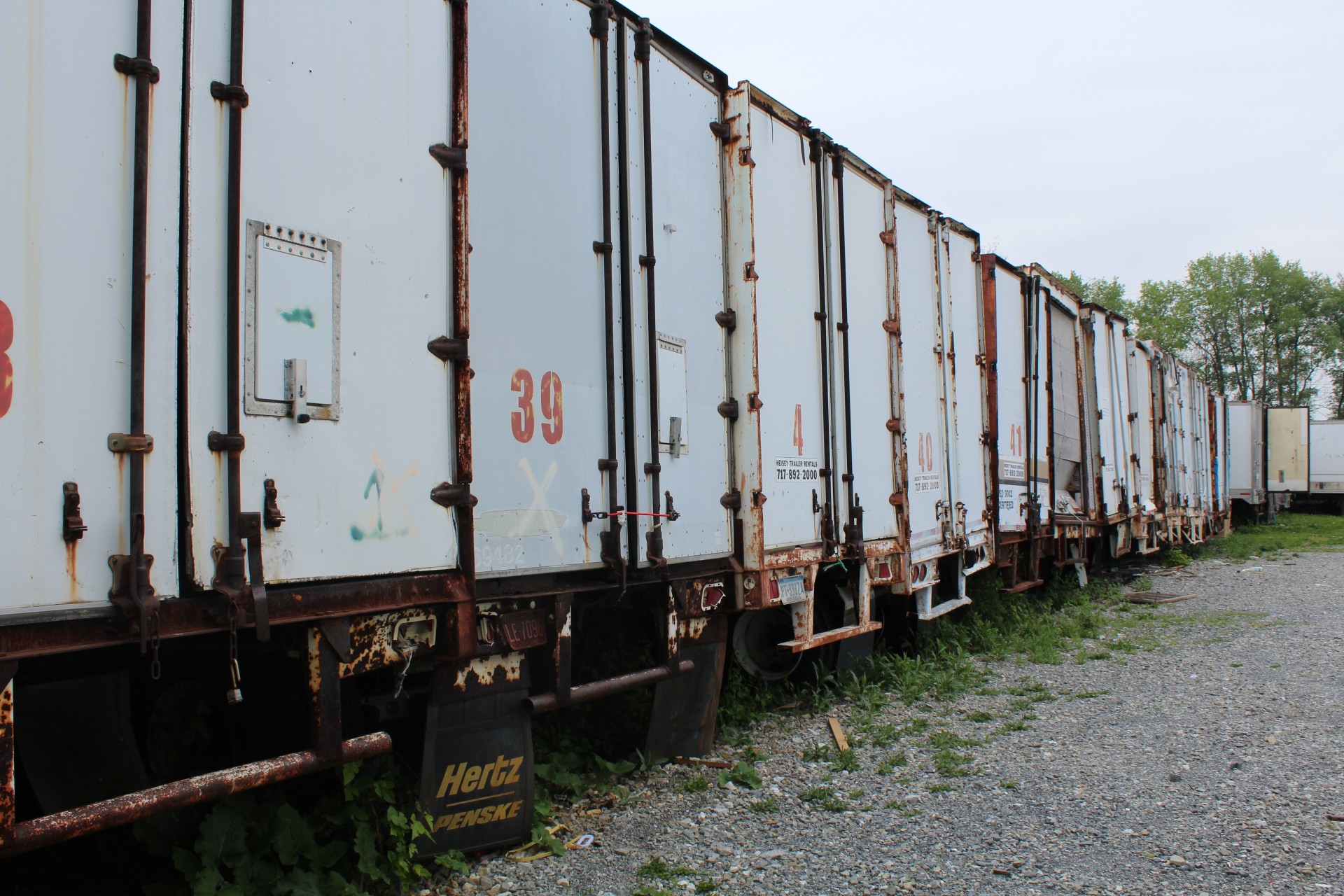 "Trailer Liquidation" We are getting rid of our dilapidated trailers! Hurry in while it last.

Due to the condition of our trailers we are getting rid of over 66 TRAILERS FULL of good quality furniture! Our prices are dropping to an all time low. We also are bringing in the summer with are 2nd Annual TENT SALE! If you thought our prices were great last year - just wait till you see what we have coming for you!
MOST ITEMS STARTING
50% - 80% OFF