Interested in joining Unclaimed Freight Company?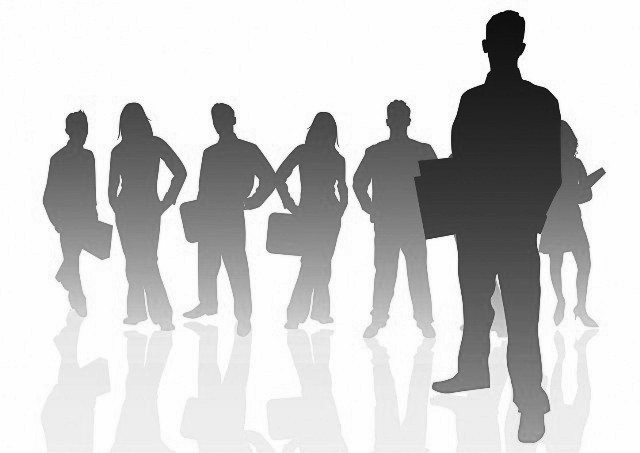 Unclaimed Freight Company stops at nothing to provide customers with the kind of service they expect. We would like to welcome passionate, goal oriented individuals who are looking to provide that excellent customer service. We want you here!
We've furnished homes with quality furniture for over 48 years, and as we move forward we would like you to move forward with us. We value our employees and our customers. If you are looking for a fast-paced environment, Unclaimed Freight would like to welcome you to join our team!
Learning a new position may be intimidating, but at Unclaimed Freight Company we welcome any kind of experience. Your resume may list working in the Health Field, Food Industry and maybe even Real Estate. Customer service comes in many forms.
Available Employment in Lancaster's Unclaimed Freight Co. & Liquidation Sales Inc.
Unclaimed Freight Company is not affiliated with any store other than the Lancaster, PA location.