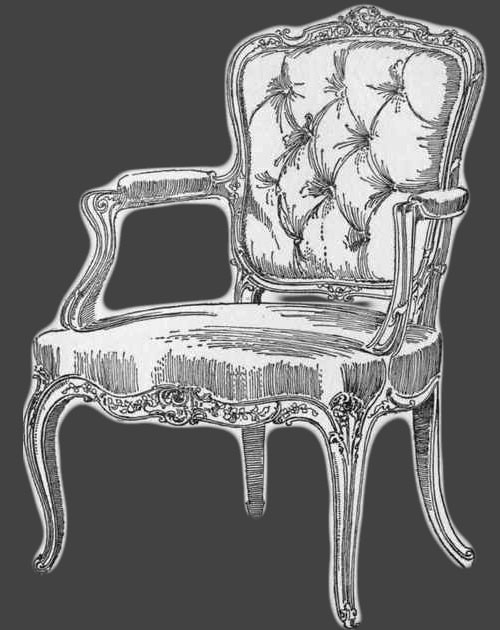 Just to let you in on a little secret we are one of the largest dealers of manufacturer bankruptcies and closeouts, dealer refusals, factory over stocks and refused containers in Southern Pennsylvania. We, the buyer, receive high-quality merchandise at under wholesale cost and then sell it to you, the consumer, at an affordable price, and we are presently stocked through the roof with too much merchandise to advertise!
We Have Finance Options For You
Bad Credit? Ok. No Credit? Ok.
We will make it work for you. We work
with 3 of the best finance companies
specializing in helping people in need.
Get Approved Up To $3000
Furnishing your home has never been this easy! Apply in store.
Are you driven for success? We are seeking organized, outgoing individuals who are passionate about their lifestyle and are committed to finding a great career working in a fast paced environment. Apply in person or direct yourself to the employment page and send us your resume. We will respond within 24 hours.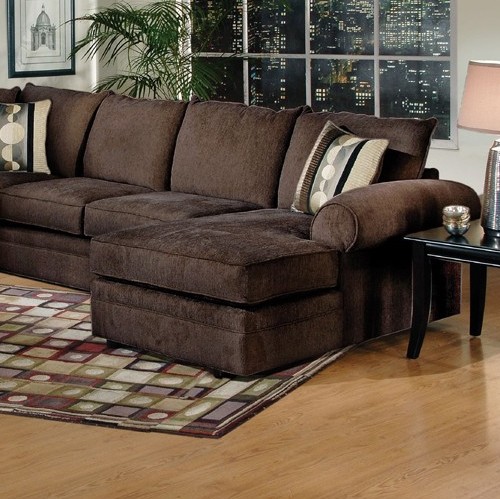 "Warehouse Liquidation" We are Emptying our Warehouse! Come in NOW and get these deals while supplies last.

Due to down size and inconvenience of long distance from our main location our prices are dropping to an all time low. We also are bringing in the season with many in store winter sales. Including our household items. In the 48 years of business Unclaimed Freight Company has always been famous for having our 1,000,000 dollar warehouse fully stocked to give every customer 100% satisfaction. So come visit us in store and if you see anything you are interested in feel free to give us a call for availability or come in store and one of our highly experienced sales representatives can give you some assistance with helping you get exactly what your looking for.